Watch
Santigold- Master of My Make-Believe →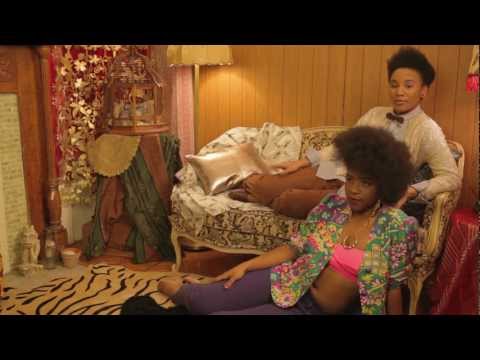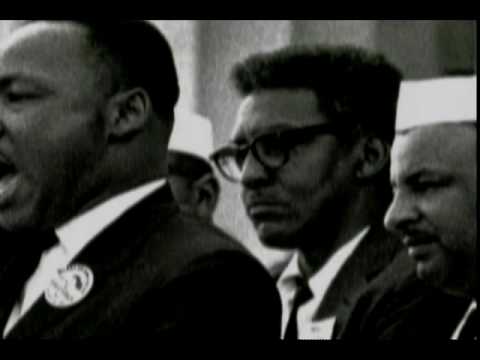 Black Feminism LIVES!: Survival is Not: Group Poem... →
blackfeminismlives: Last night was the first ever Remastered Tools 101 Webinar session for visionary under-represented graduate students and emerging community accountable scholars! It was an amazing cyber love-fest in the name of the Lorde across at least 6 time zones! How awesome to engage the context and…
Blackamazon is too much: Dear White People, →
zorascreation: In case you haven't noticed, POC haven't been exactly having a good time for centuries now. Sure, we've made great music, art, literature. Sure, everything we do is trendy. Sure, the cultures we come from are "inspiring" and "close to the earth", and make you want to…
"Indigo Was the Folks": Afterschool Brilliance by...
https://brokenbeautiful.wordpress.com/ "Indigo Was the Folks": Afterschool Brilliance by Dr. Alexis Pauline Gumbs There wasn't enough for Indigo in the world she'd been born to, so she made up what she needed. What she thought the black people needed. Access to the moon. The power to heal. Daily visits with the spirits. Emergency care for wounds that cannot be seen: Rock in the...
3 tags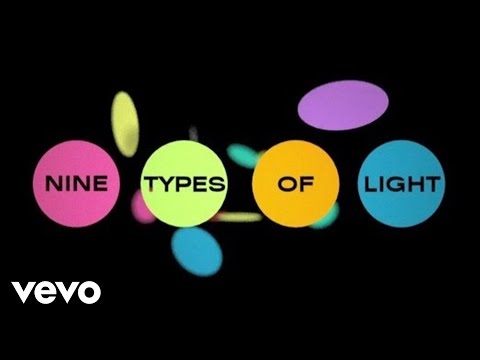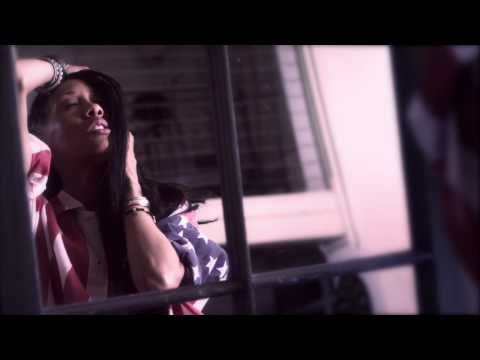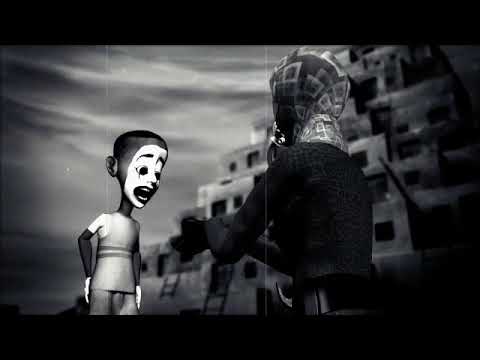 "The life of a designer is a life of fight. Fight against the ugliness. Just like..."
– Massimo Vignelli
Watch
OMG Ebony Bones- Warrior
Watch
Wow I don't know how I forgot about you Mz. Bones or let you slip between the cracks of my internet browsing however I woke up this morning looking for something to inspire me and here you are! Ebony Bones is an amazing songstress, visual artist and so much more. Looking like a character that sprung forth from the Wiz, her style alone makes me want to be just like her when I grow up. Thank...
"The truly creative mind in any field is no more than this: A human creature..."
– Pearl S. Buck
3 tags
Watch
Brought to you by Ruby…As you may have all seen/heard by now. Ruby Veridiano is interviewing for the head blogger position at www.iaas.com. "I Am A Superwoman" is a project founded by Alicia Keys, and Ruby is now in the final three!! Why should you care?? Because Ruby represents the community that we are part of. She has dedicated her career and life to supporting the artists,...
4 tags
Kristina Gisors- You Should Know Her Name!
Name Kristina Gisors. Famous for Stylist and streetstyle blogs favourite. At the moment Freelance stylist and assistant buyer. Shoes "Flat, because I feel like I am too tall to wear heels. But I do try to wear stilletos during fashion week." Jewelry "None, I prefer my tattoos as body ornaments." Hair Long braids or short afro. Public style Unique and...
Vogue Black- Say What!?
Vogue Black: an aggregate of things black and fashionable !? My only question is how in the world did I not know of this until now? I ran out along with everyone else to purchase the Black Issue Last year,but little did I know as I was perusing my issue for the trillionth time, that there was an aggregate with new content daily (in English) just waiting for me on the internets. I love this...
New MIA-Steppin Up via soulculture